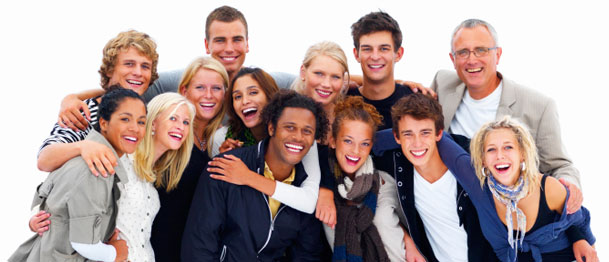 Our Amazing Team
Some of the nicest people you'll ever meet.
Laurie Gutmann

Founder & President

• Ext. 24
Alan Gutmann

Owner

• Ext. 23
Hamid Sodeifi

principal, vp operations

• Ext. 25
Jay Molina

Senior Operations Coordinator

• Ext. 26
Andrey Bigayev

Manager of Data & Digital Print

• Ext. 32
Origo Communications 416.398.7678 Call us anytime. It's a local call.
Somebody nice will always answer.